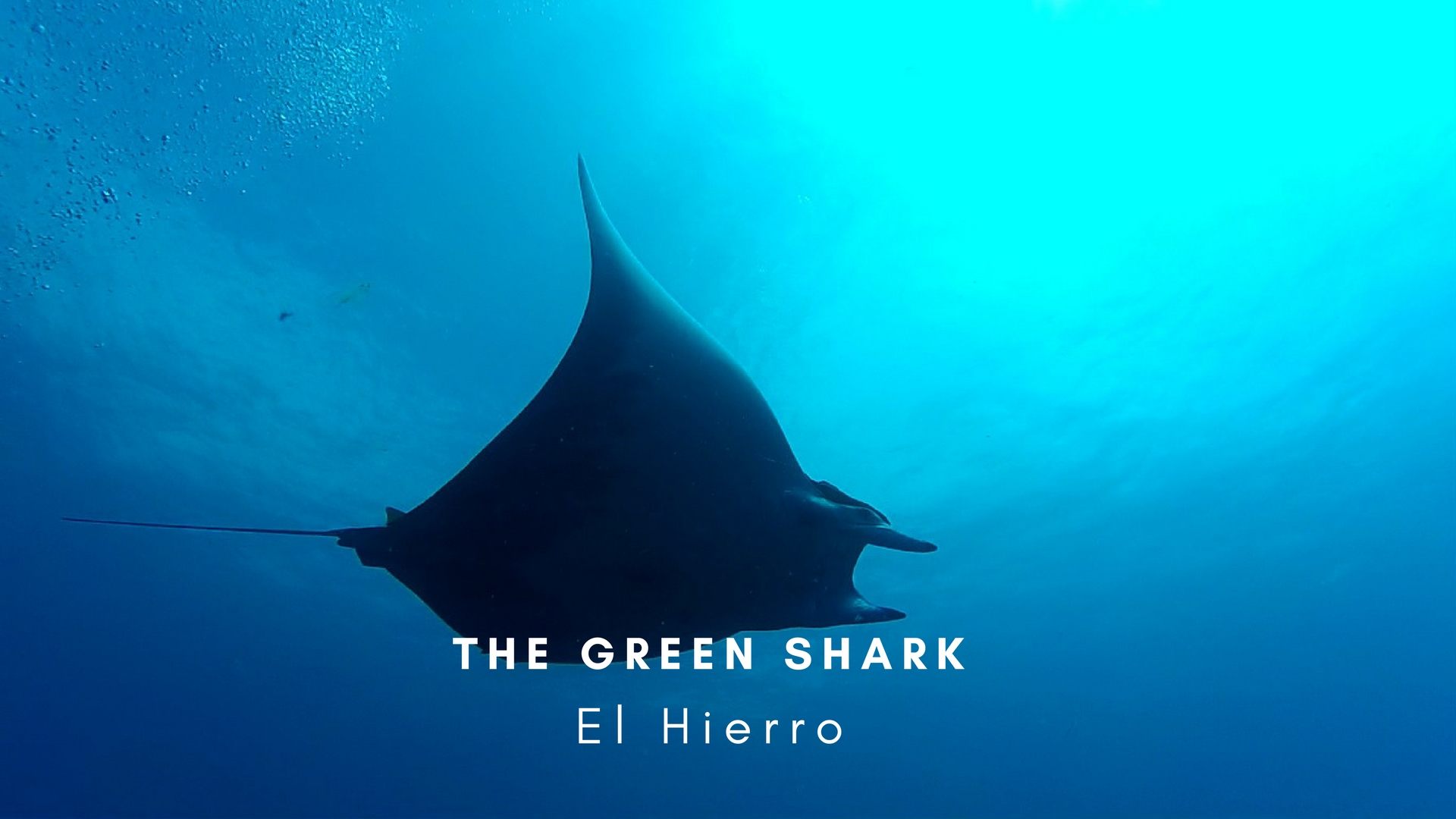 The Green Shark Diving Center
The Green Shark es el único centro PADI 5* de toda la isla de El Hierro, con ellos podrás realizar cursos para todos los niveles y además convertirte en profesional con sus cursos de instrucción.
Situado en La Restinga, una de las zonas con más fama para los buceadores de todas las Islas Canarias, The Green Shark recientemente ha renovado sus instalaciones, por lo que te encontrarás con un material nuevo y en perfectas condiciones para el buceo. 
El Hierro es Reserva de la Biosfera y en La Restinga se encuentran algunos de los mejores puntos de inmersión de la Isla. El Hierro es uno de esos lugares que son únicos por su singularidad, debido a su morfología y a la baja influencia de la acción humana, constituye un verdadero paraíso para los buceadores (hay que recordar que la pesca está casi prohibida en sus costas). A todo esto hay que sumarle la gran visibilidad de sus aguas, de las más transparentes del mundo.
Ven a conocer El Hierro de la mano de los instructores de Green Shark y comparte su filosofía: respirar, ser y vivir el momento presente para una total inmersión, be green, be diver, be a green shark diver.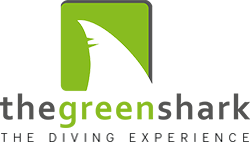 The Green Shark
C/  El Lajial 7
38917 La restinga - El Hierro
+34 922.698.074 // 662 921 370
info@thegreenshark.com